Secure Shopping Basket
Last Item:N/A
No. Items:0
Total:£0.00

Direct Dial:
01476 513853
Can't find what you need? Please click
on the button to send an enquiry.
Send Enquiry
Stock List
We accept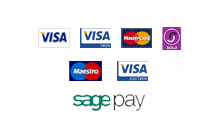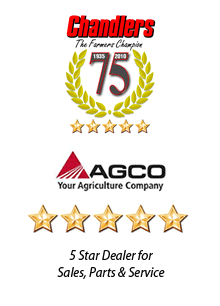 Milwaukee Sawzall 48001075 Wood/Plastic 3pk Blades
Milwaukee reciprocating universal blades 150mm x 6 Tpi. Pack of 3 blades for woods and plastics. 48001075.
- 3 x faster aggressive triple sharpened tooth geometry for speed and splinter free cuts.

- Teeth are hardened and triple sharpened for a super sharp splinter free clean cut.

- 1.6 mm thick blade resists bending, reduces vibration and blade flattering at speed.
| | | | | |
| --- | --- | --- | --- | --- |
| | | | | |
| | | | | |
| | | | | |
| | | | | |
| | | | | |
| | | | | |
| | | | | |
| | | | | |
| | | | | |