Secure Shopping Basket
Last Item:N/A
No. Items:0
Total:£0.00

Direct Dial:
01476 513853
Can't find what you need? Please click
on the button to send an enquiry.
Send Enquiry
Stock List
We accept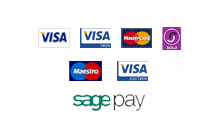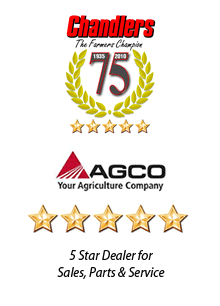 Milwaukee Metal- Heavy Duty Demolition Blades 5pk
5 Pack, TORCH 230 x 18 Tpi - 5 pcs. Metal: Heavy duty TORCH demolition blades. 48005788.
Strong: Robust 1.06 mm thick body.

Shatter resistant: The bi-metal blade body will bend and flex but not break.

Torch: - Thick 1.06 mm robust blade body for precise cuts in sheet metal and pipes.

25 mm blade height for improved stability and minimum vibration.
| | | | | |
| --- | --- | --- | --- | --- |
| | | | | |
| | | | | |
| | | | | |
| | | | | |
| | | | | |
| | | | | |
| | | | | |
| | | | | |
| | | | | |