Secure Shopping Basket
Last Item:N/A
No. Items:0
Total:£0.00

Direct Dial:
01476 513853
Can't find what you need? Please click
on the button to send an enquiry.
Send Enquiry
Stock List
We accept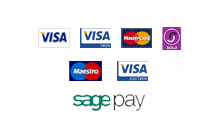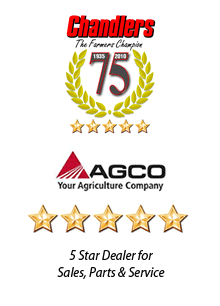 Milwaukee M18 Fuel 115mm Braking Grinder KIT
M18 CAG115XPDB-502X. Milwaukee M18 Fuel 115mm Braking Grinder with Paddle Switch. Kit including 2 5amp batteries and charger. 4933451542.
Features

Milwaukee designed and built brushless POWERSTATE motor with the power to grind and up to 10x more tool life.

REDLINK PLUS intelligence system delivers an advanced digital overload protection for tool and battery and uniquely enhances the tool performance under load.
REDLITHIUM-ION battery pack provides superior pack construction, electronics and fade-free performance to deliver more run time and more work over pack life.
RAPIDSTOP for fastest disc brake in less than 2 seconds and best user protection.

Non-lockable safety paddle switch with line-lock-out function to prevent automatic start up.

Premium gearing system - same system as used at high performance corded grinders.
Slim handle design with paddle switch.
Removable dust screen to prevent debris entrance, prolonging motor life.
115 mm keyless guard - great cutting capacity and fast guard adjustment without using a spanner.
FIXTEC nut for tool-free disc change.

Individual battery cell monitoring optimises tool run time and ensures long tererm pack durability.
Fuel gauge displays remaining charge.
Flexible battery system: works with all Milwaukee M18 batteries.
Anti-vibration side handle for lower vibration.