Secure Shopping Basket
Last Item:N/A
No. Items:0
Total:£0.00

Direct Dial:
01476 513853
Can't find what you need? Please click
on the button to send an enquiry.
Send Enquiry
Stock List
We accept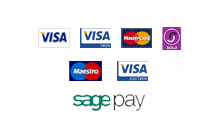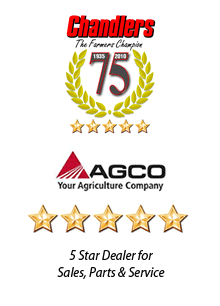 Fendt Fendt Slurry Tanker for pedal tractors
Fendt Slurry Tanker for using behind a pedal tractor. Great fun for little ones, it can be filled with water and sprayed up to 5 metres.
- Sturdy barrel tanker
- Stabilising wheel
- Crank on the towbar
- Spray nozzle
- Pump
- Suitable for children age 3 +


This fun toy tanker will tow behind a toy pedal tractor. The Fendt slurry tanker can be filled with water and will spray up to 5 metres! Summer fun for the little ones to keep them cool. It has a large and sturdy barrel which has a stabilising wheel with low crank on the tow bar. Complete with tap, pump and spray nozzle.
Suitable for children aged 3+
Made in Germany by Rolly toys