Secure Shopping Basket
Last Item:N/A
No. Items:0
Total:£0.00

Direct Dial:
01476 513853
Can't find what you need? Please click
on the button to send an enquiry.
Send Enquiry
Stock List
We accept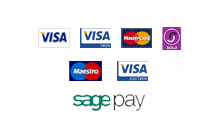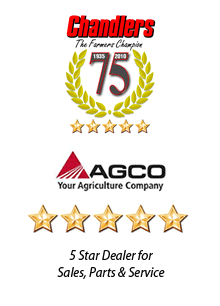 You have not selected enough items to qualify for the Special Price S331201 offer.

To qualify for this offer you will need to go back and select more items.

Click 'Contunue' to add your current selection to your basket
or
Click 'Back' to select more items.
Offer Information
Special Price S331201
Special Price S331201
Sub-total:

£

351.04

You Save:

£

1.09

Total:

£

349.95
Sparex Hydraulic Toplink Rear (Cat 3/3)
Special Price S331201
90mm Cylinder bore, Cat 3/3, Sparex 331201
- CAT 3/3
- Cylinder Bore Diameter: 90mm
- Lift capacity: 8770KG
- Minimum Length: 650mm
- Maximum Length: 876mm
- Supplied with: Hose set, chain & ball, marker label, and Knuckle.
- Suitable for Fendt 700 and 800 Series, Valtra T Series, and MF 6600, 6700, 7600, 7700 Series