Secure Shopping Basket
Last Item:N/A
No. Items:0
Total:£0.00

Direct Dial:
01476 513853
Can't find what you need? Please click
on the button to send an enquiry.
Send Enquiry
Stock List
We accept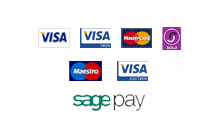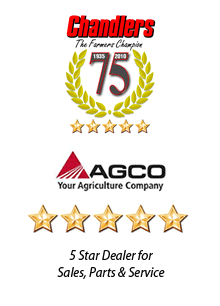 Please choose a product colour/size combination
Fendt Professional Polo
The Fendt Professional Polo is a stylish, comfortable fit polo shirt made of durable pique.
The classic polo keeps its shape and features a rib-knit collar and cuffs. Stylish green highlights on the shoulder yoke and chest pocket gives the shirt a professional look, aswell as the embroidered Fendt Profi logo, engraved buttons, contrasting colour behind split hem and red neck band. 60% cotton, 40%polyester.